On-Site Service
We provide a Industrial mechanics service for all your maintaince or repair needs. If onsite welding needs to be done we can do that. If you cannot come to us, we can come to you.
CNC Plasma Cutting Capacity 5'x10'x1"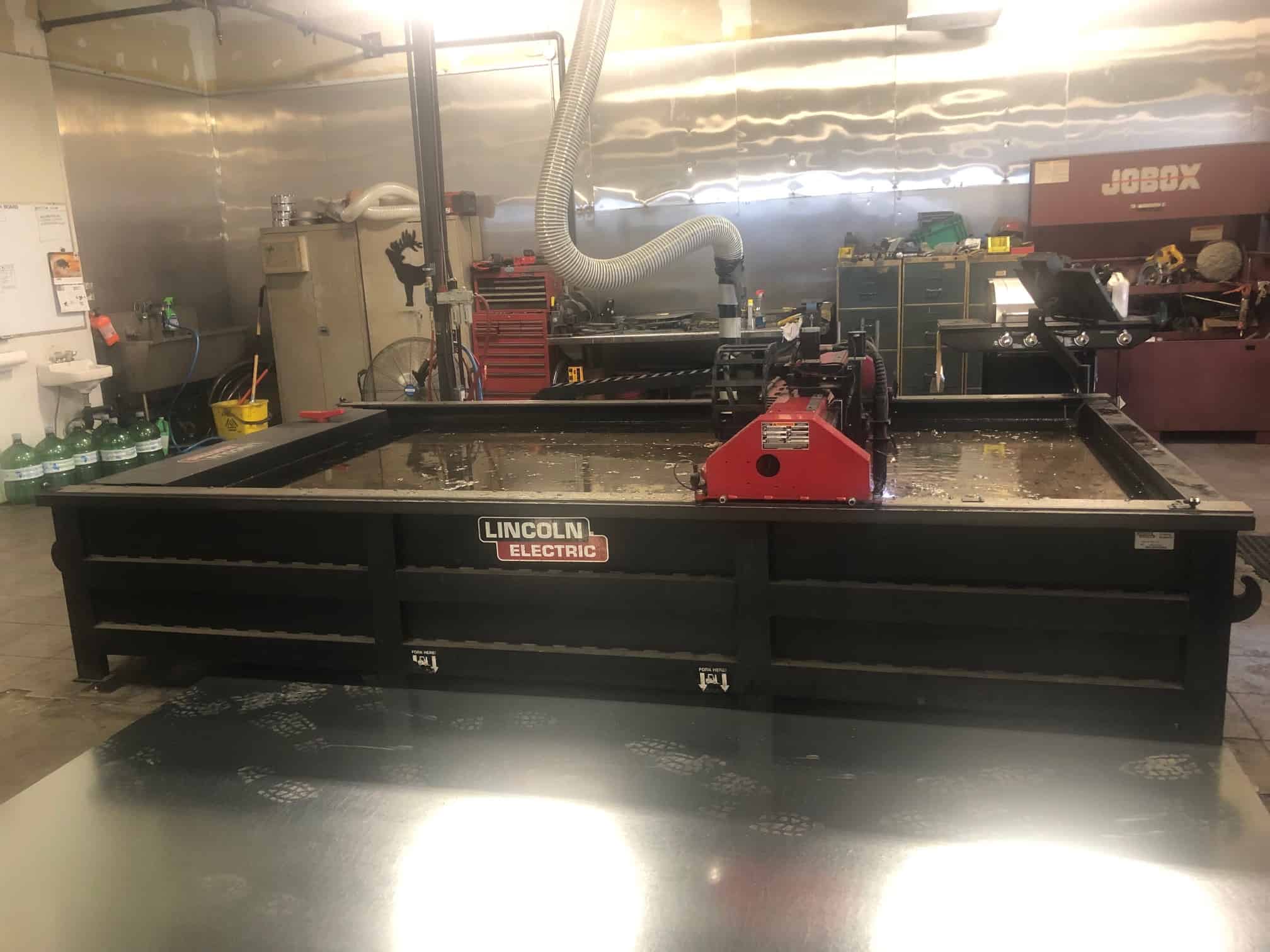 Our Lincoln Plasma table cuts with laser like quality with its water table we cut with most materials submerged for excellent Quality.
Shear and forming
We have a shear and press brake for any of those needs you may have.
Punching / Saw Cutting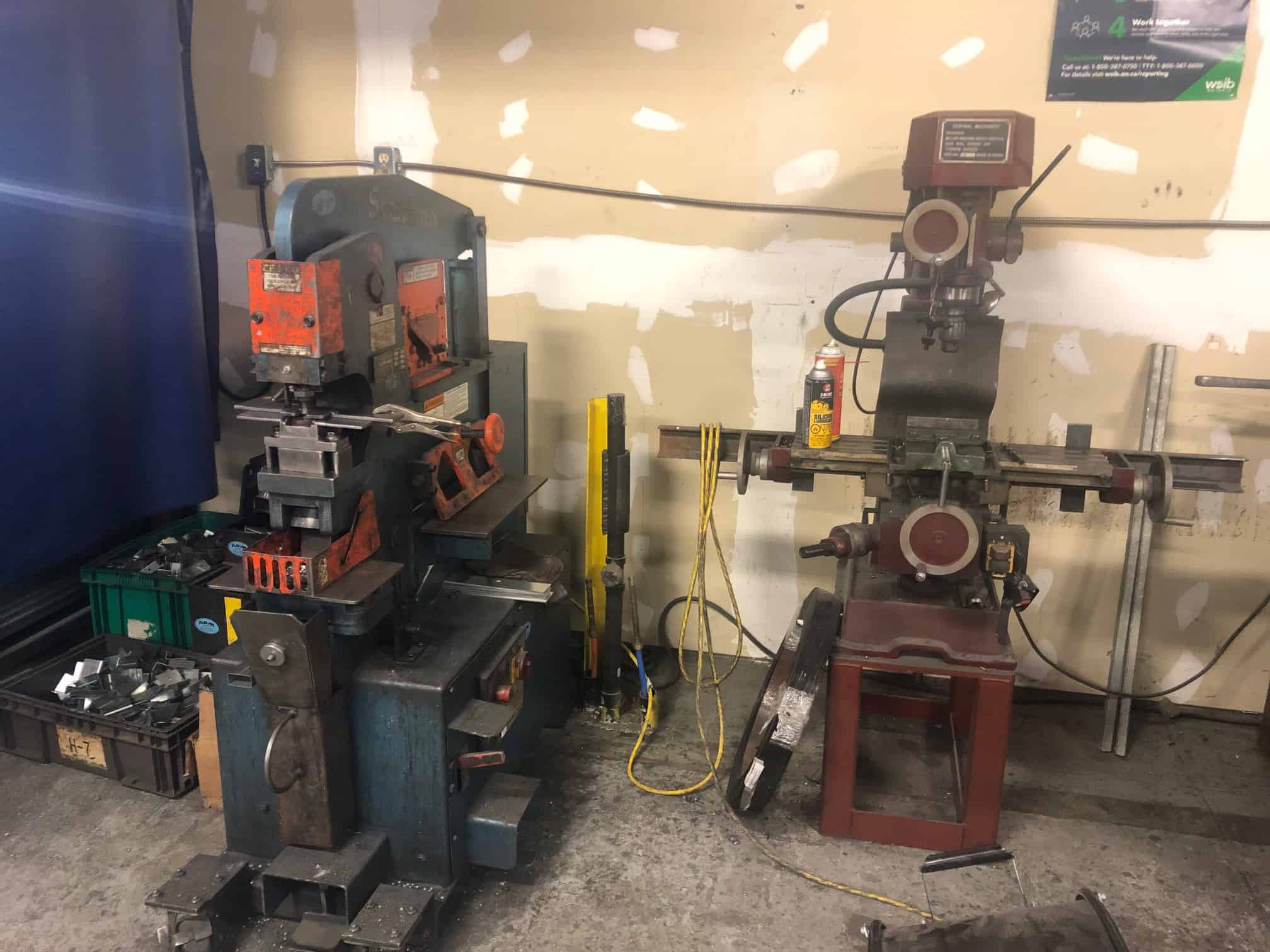 We have saw cutting capability for all your tube, angles, channel and flat cutting needs. If any of those need to be punched or notched we can do that on any one of our two Ironworkers machines.
Welding
If you need something welded together we can do it here at our facility or we can come to you.